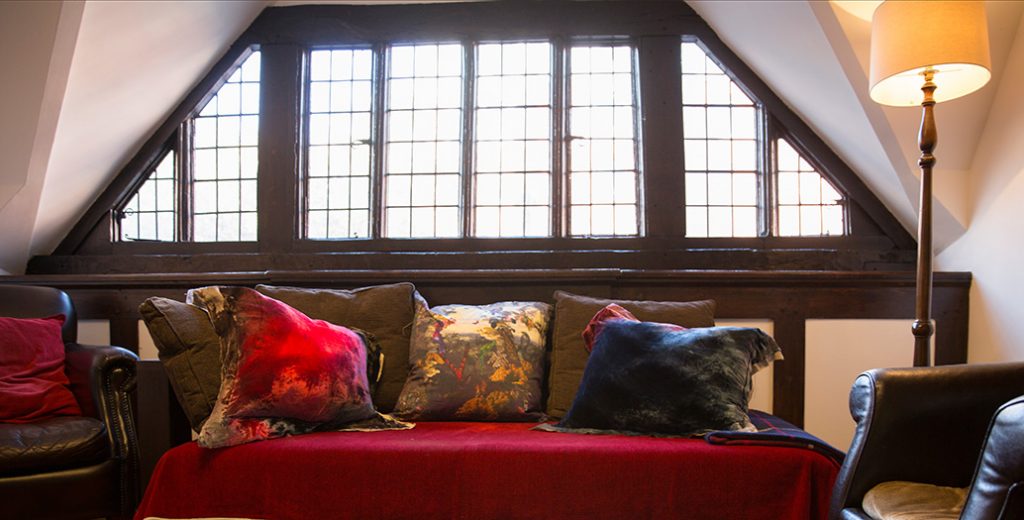 London Psychotherapy
In Southwark SE1 & near Archway/Finsbury Park Tube Stations
Onorario e aspetti pratici
Come iniziare la Psicoterapia e il Counselling
It starts with your first contact. The first time we meet will be for a simple chat and to develop a sense of what it will be like for us to work together. Feel free to call me or use the Contact Form on the Contact Page. I try to respond to enquiries as quickly as possible.  
The First Meeting
Finding the right match for you is key to the success of the therapy. The assessment is your opportunity to express yourself freely and to gain a sense of what it will be like to work together.  
You may feel it helpful to have a second meeting to explore things further. If I feel I can't help, I will advise you of this.
Fees
The assessment is £60 and lasts for 50 minutes
•Il mio onorario è di £60 a sessione.
Ogni sessione di terapia dura 50 minuti.
La frequenza delle sessioni è di almeno una volta alla settimana.
Lavoro con i pazienti fino a tre volte alla settimana.
Senza Contratto
Sei libero a terminare la terapia quando vuoi
Cancellazione delle sedute
Dove possibile e con sufficiente preavviso, cerco sempre di suggerire un orario o un giorno alternativo, anche se questo non può essere garantito.
Where this is not possible, all cancellations are chargeable.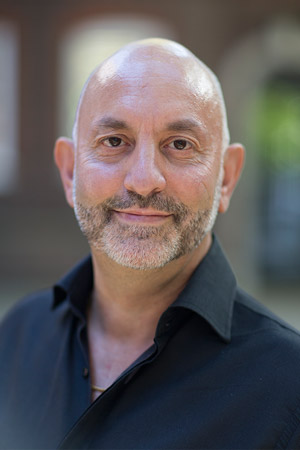 Giovanni del Vecchio
London Psychotherapy
BA (Hons), MA, MSc
Psicoanalista Psicoterapeuta
Nelson Square SE1 (vicino la Metropolitana di Southwark), Archway N19 (near Archway & Finsbury Park tubes and Upper Holloway Overground).