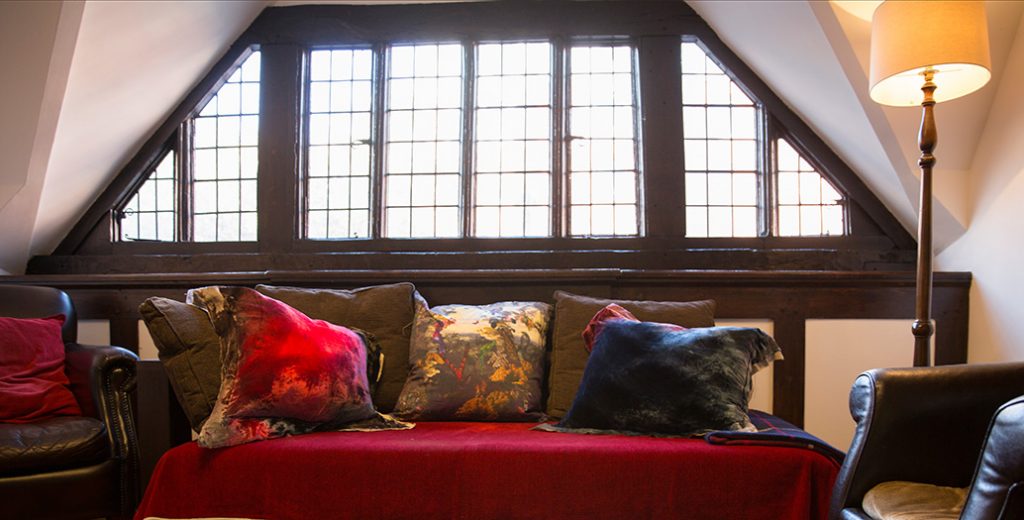 London Psychotherapy
Near Oxford Circus W1 & Southwark SE1 Tube Stations & in N19 near Upper Holloway Overground
Fees and Practicalities
Getting started with Psychotherapy and Counselling
It starts with your first contact. The first time we meet will be for a simple chat and to develop a sense of what it will be like for us to work together. Feel free to call me or use the Contact Form on the Contact Page. I try to respond to enquiries as quickly as possible.  
£20 Introductory Fee
Finding the right match for you is key to the success of the therapy. The assessment is your opportunity to express yourself freely and to gain a sense of what it will be like to work together.  
The fee is without obligation on either side. You may feel it helpful to have a second meeting to explore things further. If I feel I can't help, I will advise you of this.
Fees
The assessment is £20 and lasts for 50 minutes
My session fee is £60 per hour.
The therapeutic hour is 50 minutes.
Sessions are for a minimum of once a week.
I work with patients for up to three times a week.
No Contract
You are free to leave at any time.
Cancellation Policy
Where possible, with enough notice, I will always try to accommodate with an alternative time or day, although this can't be guaranteed.
Where this is not possible, all cancellations are chargeable.
Abandonment issues | anger | anxiety | attaining goals | bereavement | Borderline Personality Disorder (BPD) | controlling behaviours | depression |  relationships difficulties | dissociation | domestic violence | family problems | guilt | identity development | issues relating to sexuality | loneliness | low self-esteem | Narcissistic Personality Disorder | obsessional thinking and behaviours | Psychosis | psychological abuse | Post-traumatic Stress Disorder (PTSD) | relationship difficulties | sexual abuse | shame | social anxiety | stress at work | suicidal ideation | psychological and emotional abuse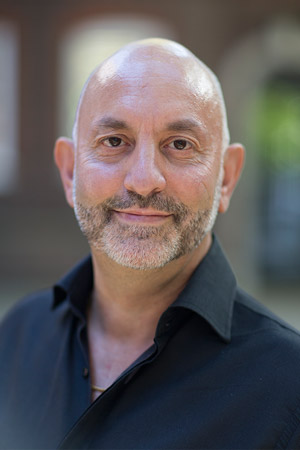 Giovanni del Vecchio
London Psychotherapy
BA (Hons), MA, MSc
Psychoanalytic Psychotherapist
Psychotherapy in Fitzrovia W1 (near Oxford Circus), Nelson Square SE1 (near Southwark tube); Archway N19 (near Archway & Finsbury Park tubes and Upper Holloway Overground).
Book an appointment