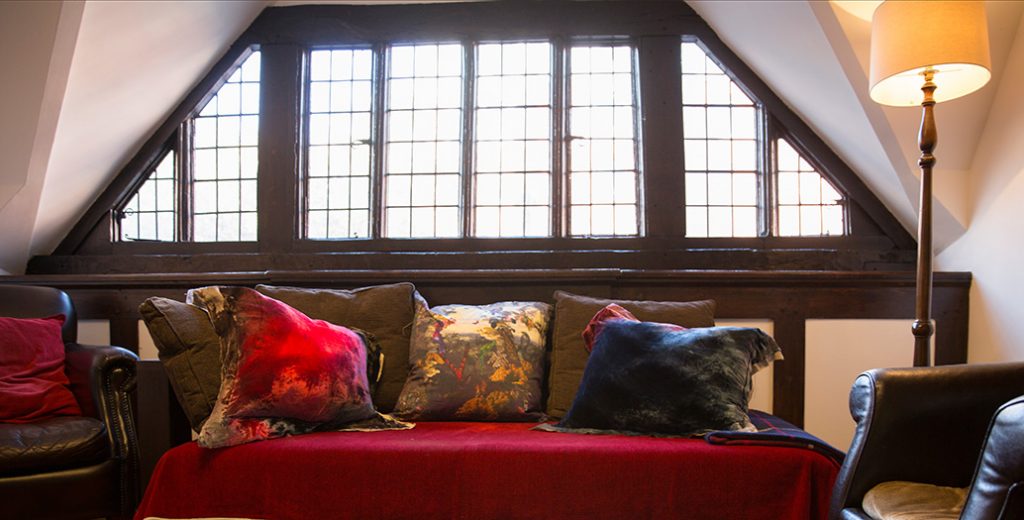 London Psychotherapy
Near Oxford Circus W1 & Southwark Tube Stations SE1
Fees and Practicalities
Getting started with Psychotherapy and Counselling
It starts with your first contact. The first time we meet will be for a simple chat and to develop a sense of what it will be like for us to work together.
Feel free to call me or use the Contact Form on the Contact Page. I try to respond to enquiries as quickly as possible.  
Deciding to begin a process of psychotherapy is a significant first step. Having made that decision, finding the right therapist for you is almost as important. It can sometimes be useful to meet in a preliminary way for a second time to explore any further questions you might have. Similarly, if I feel for whatever reason that I am not the right therapist for you, I will advise you of this.
My Fees
My session fee is £55 per hour.
The therapeutic hour is 50 minutes.
Sessions are for a minimum of once a week.
I work with patients for up to three times a week.
Cancellation Policy
Where possible, with enough notice, I will always try to accommodate with an alternative time or day, although this can't be guaranteed.
Where this is not possible, all cancellations a chargeable.
Abandonment issues | anger | anxiety | attaining goals | bereavement | Borderline Personality Disorder (BPD) |controlling behaviours | depression | difficulties with forming relationships | dissociation | domestic abuse | domestic violence | family problems | guilt | identity development | issues relating to sexuality | loneliness | low self-esteem | obsessional thinking and behaviours| psychosis | psychological abuse | Post-traumatic Stress Disorder (PTSD) | relationship difficulties | sexual abuse | shame | social anxiety | stress at work | suicidal ideation | psychological and emotional abuse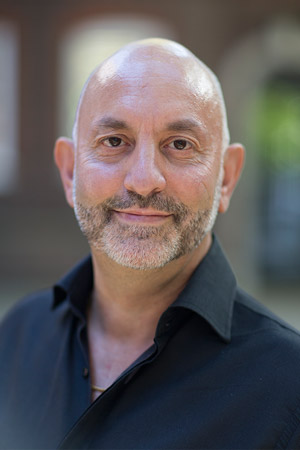 Giovanni del Vecchio
London Psychotherapy
BA (Hons), MA
Psychoanalytic Psychotherapist
Psychotherapy in Fitzrovia W1 near Oxford Circus and Nelson Square SE1 near Southwark tube station.
Book an appointment
Comments from former patients
Immensely helpful

"It has been immensely helpful to have a safe space where I could talk freely. Giovanni has always had an exquisite ability to keep track of all aspects of my life, words and thoughts, as well as an amazing skill to see through events and feelings, cut through confusion and accompany me while I was realising many things about myself and my life, determining my improvement."

Helped me to understand more about myself

"I am grateful for the support,  understanding, advice, analyses you have brought me over the months we have been seeing each other. This helped me to start understanding more about myself and it was very helpful to have someone to share with, be truthful with, and get support and understanding from. I hope we can work together in the future".

Thank you so much

"Thank you so much for being such a great therapist that I respect…

 I know what this has meant to me."