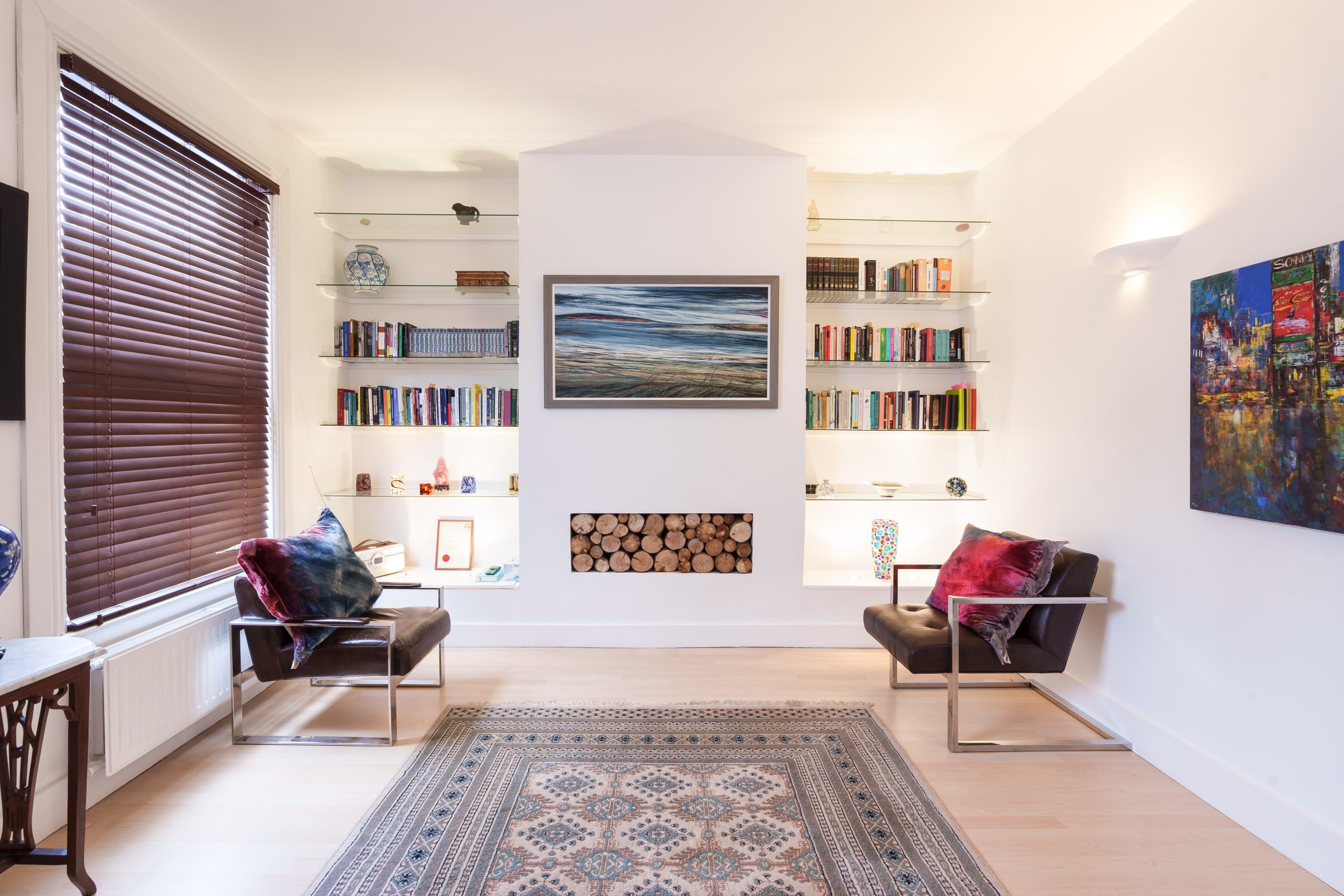 London Psychotherapy
Psychotherapy in North London
Getting started with Psychotherapy and Counselling
It starts with your first contact. The first time we meet will be for a simple chat and to develop a sense of what it will be like for us to work together. Feel free to call or email me. I try to respond to enquiries as quickly as possible.  
The First Meeting
Finding the right match for you is key to the success of the therapy. The assessment is your opportunity to express yourself freely and to gain a sense of what it will be like to work together.  
You may feel it helpful to have a second meeting to explore things further. If I feel I can't help, I will advise you of this.
Fees
The Assessment fee is £90 and lasts for 90 minutes
The Session fee is £70; it lasts for 50 minutes
Sessions are for a minimum of one a week.
I work with patients for up to three times a week.
No Contract
You are free to leave at any time.
Cancellation Policy
Where possible, with enough notice, I will always try to accommodate with an alternative time or day, although this can't be guaranteed.
Where this is not possible, all cancellations are chargeable.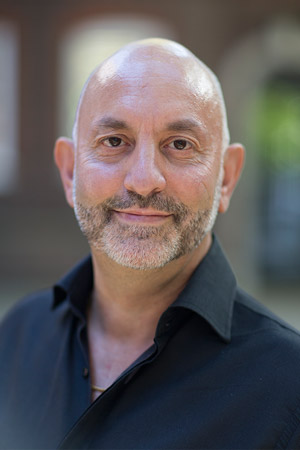 Giovanni del Vecchio
Psychoanalytic Psychotherapist
London Psychotherapy
Member of The Guild of Psychotherapists 
UKCP Accredited


London Psychotherapy is based in Archway N19 (near Archway & Finsbury Park tubes and Upper Holloway Overground).