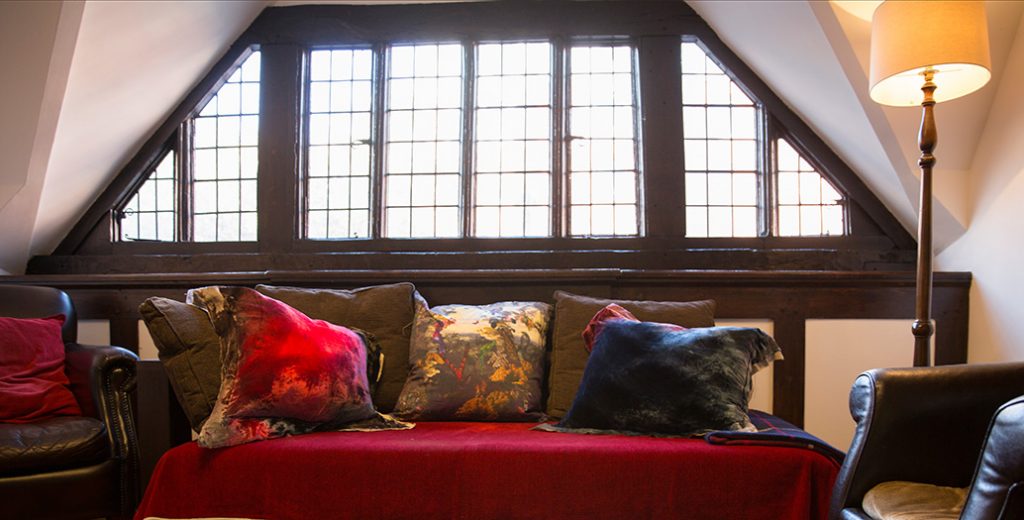 Fees and Practicalities
Getting started with Psychotherapy and Counselling
It starts with your first contact. Feel free to call me or use the Contact Form on the Contact Page. I try to respond to enquiries as quickly as possible. Please check your spam folder if you email me and don't hear back within 24 hours. 
The first time we meet will be for a simple chat and to develop a sense of what it will be like for us to work together. There is no right or wrong way for you to approach this, or indeed how you approach any future conversation between us, so please don't feel you need to 'come prepared' or to present yourself in a particular way.
Deciding to begin a process of psychotherapy is a significant first step. Having made that decision, finding the right therapist for you is almost as important. It can sometimes be useful to meet in a preliminary way for a second time to explore any further questions you might have. Similarly, if I feel for whatever reason that I am not the right therapist for you, I will advise you of this.
My Fees
The first meeting lasts for up to 90 minutes, for which there is a one-off fee of £50
My session fee is £60 per hour.
In exceptional circumstances I operate a sliding scale according to income, to be discussed at the initial meeting.
The therapeutic hour is 50 minutes.
Sessions are for a minimum of once a week
I work with patients for up to three times a week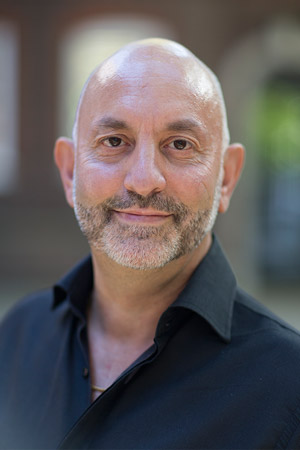 Giovanni del Vecchio
BA (Hons), MA
Psychoanalytic Psychotherapist
Based at two locations, near Oxford Circus and Southwark Tube Stations