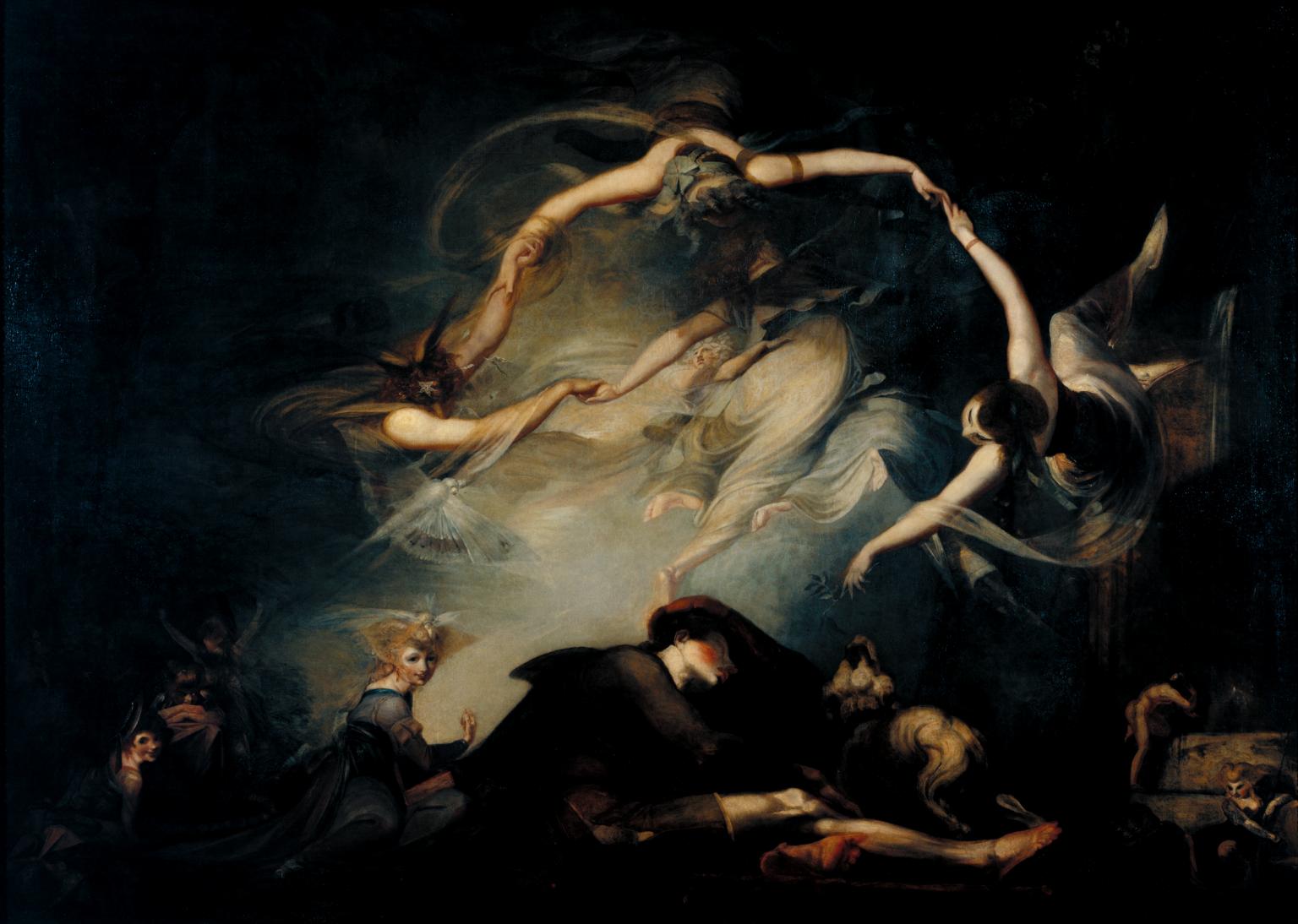 London Psychotherapy
SE1, N19 & Online
Osservazioni dalla mia pratica clinica
È facile sentirsi sopraffatti dalla varietà di terapie disponibili. La psicoterapia psicoanalitica si concentra sulla domanda "cosa sta facendo il subconscio?" Potrebbe suonare strano, se si è nuovi in questo mondo.
Below are some common conditions I work with in my practice. While I make no claims for the originality of some of these descriptions, hopefully you will glean some sense of how my psychoanalytic perspective may differ from other approaches.
Queste riflessioni non si riferiscono a casi individuali e non rappresentano tutti i disturbi che tratto. Ogni paziente è unico. Su questo principio si basano il mio supporto e la mia collaborazione con ogni paziente.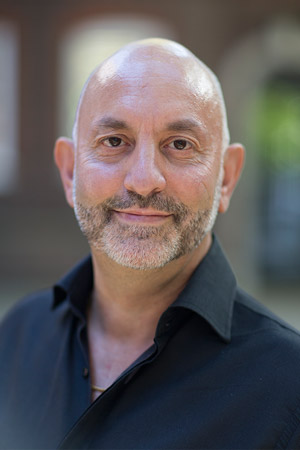 Giovanni del Vecchio
London Psychotherapy
BA (Hons), MA, MSc
Psicoanalista Psicoterapeuta
Nelson Square SE1 (vicino la Metropolitana di Southwark), Archway N19 (near Archway & Finsbury Park tubes and Upper Holloway Overground).