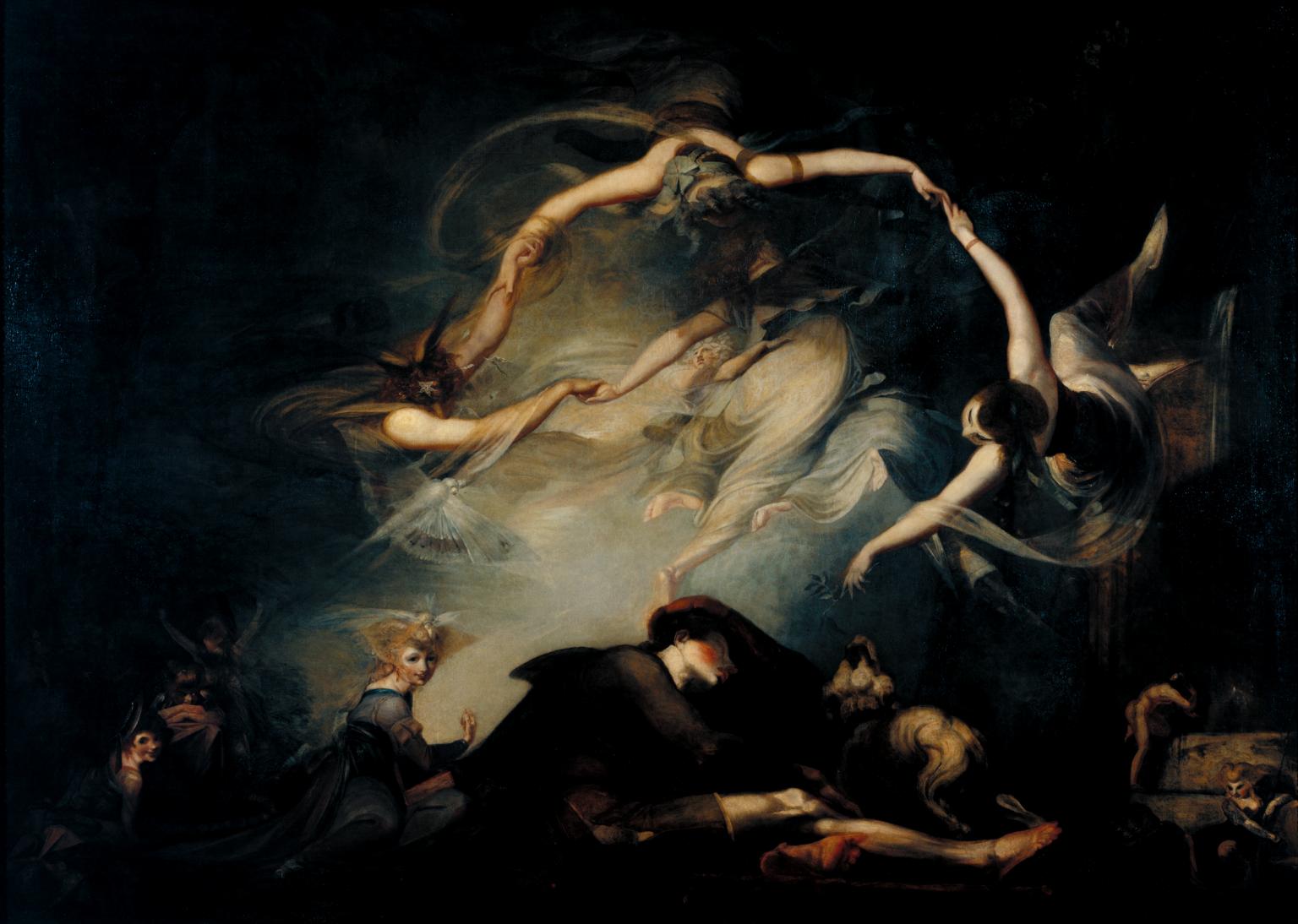 London Psychotherapy
SE1, N19 & Online
Observations from my clinical practice
You may be overwhelmed by the variety of therapies available. Psychoanalytic psychotherapy focuses on the question, what is the subconscious doing? If you are new to all this, that may sound very strange.
Below are some common conditions I work with in my practice. While I make no claims for the originality of some of these descriptions, hopefully you will glean some sense of how my psychoanalytic perspective may differ from other approaches.
These thoughts do not refer to any individual case and nor do they represent all the issues I work with. Every patient is unique and I support and collaborate with everyone I see on that basis.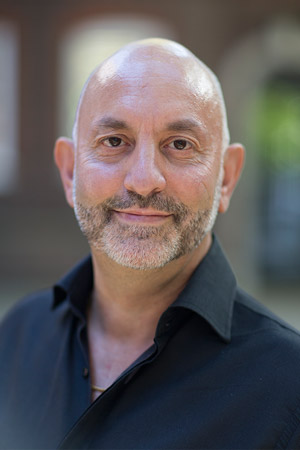 Giovanni del Vecchio
London Psychotherapy
BA (Hons), MA, MSc
Psychoanalytic Psychotherapist
Nelson Square SE1 (near Southwark tube); Archway N19 (near Archway & Finsbury Park tubes and Upper Holloway Overground).