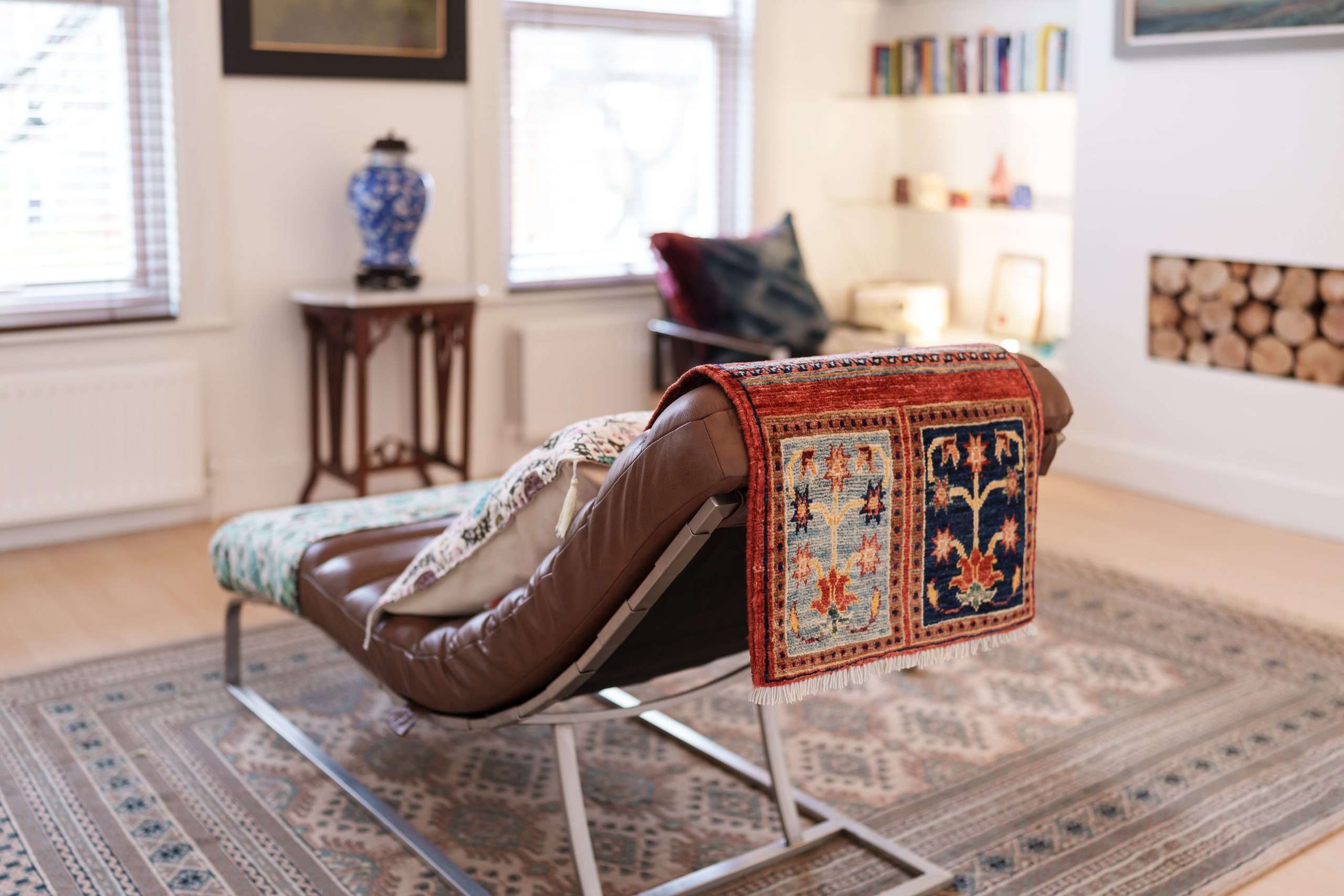 London Psychotherapy
Psychotherapy in North London
Psychoanalytic Perspective
You may be overwhelmed by the variety of therapies available. Psychoanalytic psychotherapy focuses on the question, what is the unconscious doing? 
In summary
"In human affairs, thinking is but a snare and
a delusion unless the unconscious is taken into account. I refer to both meanings of the word, 'unconscious' meaning deep and not readily available because of the pain that belongs to its acceptance as part of the self."
D. W. Winnicott, "Thinking and the Unconscious"
Psychoanalysis seeks to make the unconscious conscious. Thoughts, ideas and language that have been forgotten and repressed can negatively impact our experience of ourselves and others and may compromise our quality of life. Such difficulties can take the form of symptoms and disorders of mind and body.
The Work
We know that remaining blissfully ignorant of internal or external difficulties does nothing to resolve them. What helps is a gradual unveiling and acceptance of what is being repressed.  The analysis of dreams and other unconscious phenomena are important elements of this work.
Ultimately the aim of psychoanalysis is to support the patient to experience themselves as an authentic and desiring subject, who is able to live and love.
Observations from my clinical practice
Below are some common conditions I work with. While I make no claims for the originality of some of these descriptions, hopefully you will glean some sense of how a psychoanalytic perspective may differ from other approaches.
These thoughts do not refer to any individual case and nor do they represent all the issues I work with. Every patient is unique and I support and collaborate with everyone I see on that basis.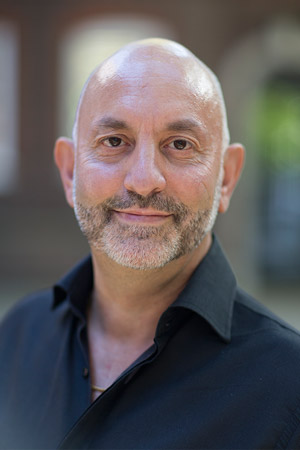 Giovanni del Vecchio
Psychoanalytic Psychotherapist
London Psychotherapy
Member of The Guild of Psychotherapists 
UKCP Accredited


London Psychotherapy is based in Archway N19 (near Archway & Finsbury Park tubes and Upper Holloway Overground).