London Psychotherapy
A three-minute walk from Oxford Circus
Observations from my clinical practice
You may be overwhelmed by the variety of therapies available. Psychoanalytic psychotherapy focuses on the question, what is the subconscious doing? If you are new to all this, that may sound very strange.
Below are some common conditions I come across in my practice. While I make no claims for the originality of some of these descriptions, hopefully you will glean some sense of how my psychoanalytic perspective may differ from other approaches.
These thoughts do not refer to any individual case and nor do they represent all the issues I work with. Every patient is unique and I support and collaborate with everyone I see on that basis.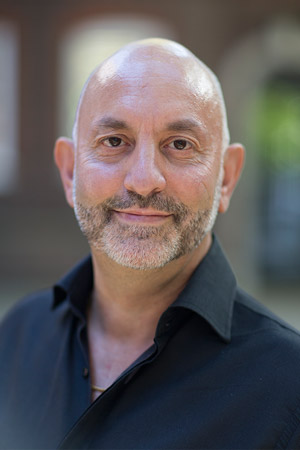 Giovanni del Vecchio
London Psychotherapy
BA (Hons), MA
Psychoanalytic Psychotherapist Psychotherapy in Fitzrovia W1 near Oxford Circus and Nelson Square SE1 near Southwark tube station..
Book an appointment
Comments from former patients
Immensely helpful

"It has been immensely helpful to have a safe space where I could talk freely. Giovanni has always had an exquisite ability to keep track of all aspects of my life, words and thoughts, as well as an amazing skill to see through events and feelings, cut through confusion and accompany me while I was realising many things about myself and my life, determining my improvement."

Helped me to understand more about myself

"I am grateful for the support,  understanding, advice, analyses you have brought me over the months we have been seeing each other. This helped me to start understanding more about myself and it was very helpful to have someone to share with, be truthful with, and get support and understanding from. I hope we can work together in the future".

Thank you so much

"Thank you so much for being such a great therapist that I respect…

 I know what this has meant to me."