Trust
The trust and rapport you have with your psychotherapist is a crucial element of the work's success. So it is important that you get the right person for you. I aim to make you feel comfortable, at ease and able to express yourself.
Our first meeting will be an informal conversation. It will give you an opportunity to ask questions and to get a sense of what it will be like for us to work together. If it feels like a good fit, we can agree to go forward.
Safe and contained
The room we meet in is a safe contained space. You can talk freely about anything. Naturally, what you say to me remains within the room.
Tailored to you
My approach is flexible and focused on your needs.
There may be lots of reasons for why you seek therapy. I know that your situation is unique. My job is to listen and to feel and understand with you what is going on. So rather than draw on one single school of thought, I tailor my approach to the issues you are facing and to what you are trying to achieve. 
Collaborative
I believe we achieve the best results when we collaborate. The therapeutic process is one in which we work together to achieve your goals.
Positive change
Through therapy, we will get to the root of your worries. Then we will work to create space for positive change.
We will talk about what is on your mind. While we might look at the impact that past experiences have had on you, our work is focused on the here and now. 
Ultimately we aim to define a future that is of your choosing and we work together to achieve it.
Issues Psychotherapy and counselling can help with
Psychotherapy and counselling can help with a broad range of themes and situations. The list below reflects some of the issues I work with:
If you have any questions or would like to book an initial consultation, please get in touch.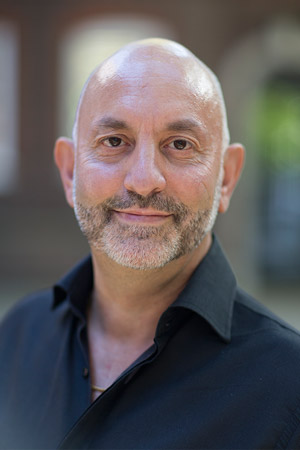 Giovanni del Vecchio
BA (Hons), MA
Psychoanalytic Psychotherapist
Based at two locations, near Oxford Circus and Southwark Tube Stations