London Psychotherapy
 North London / Archway /Upper Holloway N19
Getting Started
Our first meeting will be an informal conversation. You can ask any questions and get a sense of what it will be like for us to work together.
If it feels like a good fit, we can agree to go forward.
Safe and contained
The room we meet in is a safe contained space. I help you to talk freely and openly.
What you say to me is strictly confidential and in line with my UKCP Ethical Code of Practice. 
Tailored to you
My approach is flexible and focused on your needs.
There are lots of reasons why you may seek therapy. I know that your situation is unique. So rather than draw on a single school of thought, I adapt my approach to your specific needs. I focus on the issues you are facing and on what you are trying to achieve.
Making contact with yourself
I facilitate you to get to know yourself better by exploring with you the  subconscious. 
Working together
I believe we achieve the best results when we collaborate. We look at the therapeutic process as working together to reach peace of mind.
You will feel empowered to take charge of your own destiny. We will work together in your search for positive and fundamental change.
Getting to the root of your worries
Through therapy, we will get to the root of your difficulties. Then we will work to create space for positive change.
We will talk about what is on your mind. While we might look at the impact that past experiences have had on you, our work is focused on the here and now.
I aid your own process of self discovery. This will help you to give voice to your needs.
Space for change
Our aim will be to create space emotionally and mentally. Freeing up room for profound and lasting change.
Ultimately we aim to define a future that is of your choice and help you to achieve it.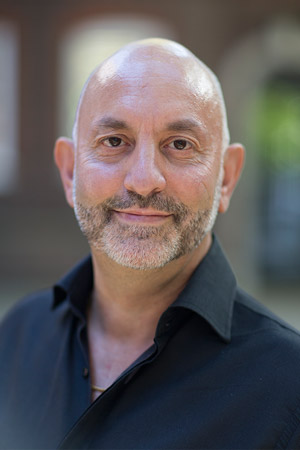 Giovanni del Vecchio
Psychoanalytic Psychotherapist
London Psychotherapy
Member of the Guild of Psychotherapists 
UKCP Accredited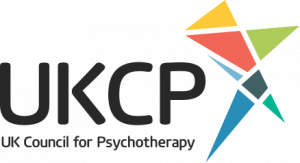 Nelson Square SE1 (near Southwark tube); Archway N19 (near Archway & Finsbury Park tubes and Upper Holloway Overground).