How I Work
"Container and Contained"
I seek to provide an environment that facilitates personal growth.
Change happens through the reliability and containment of the therapeutic encounter and in the constancy and safety of the space in which we meet.
We talk about what is on your mind.
Inevitably we look at the impact of your past experiences on the person you are now. Our work however is rooted in the present. I seek to facilitate your ability to work through your ongoing issues, to develop peace of mind, and to reformulate a future that is yours.
"How long will I need?"
This is personal to your situation. It could be that you are seeking short-term therapy of between six to twelve weeks in order to resolve a specific issue. Most people I work with embark on an open-ended process that can last up to six months, a year or well beyond, depending on their personal journey. You will know at any point whether you need or want to continue and you are free to leave at any time. At intervals, as part of an ongoing conversation between us, I will encourage you to reflect on the impact of the work.
Issues that psychotherapy and counselling can help with
Psychotherapy and counselling address the human condition in all its complexity.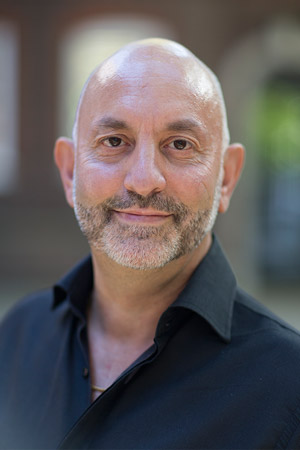 Giovanni del Vecchio
BA (Hons), MA
Psychoanalytic Psychotherapist
Based near Chancery Lane and Southwark Tube Stations