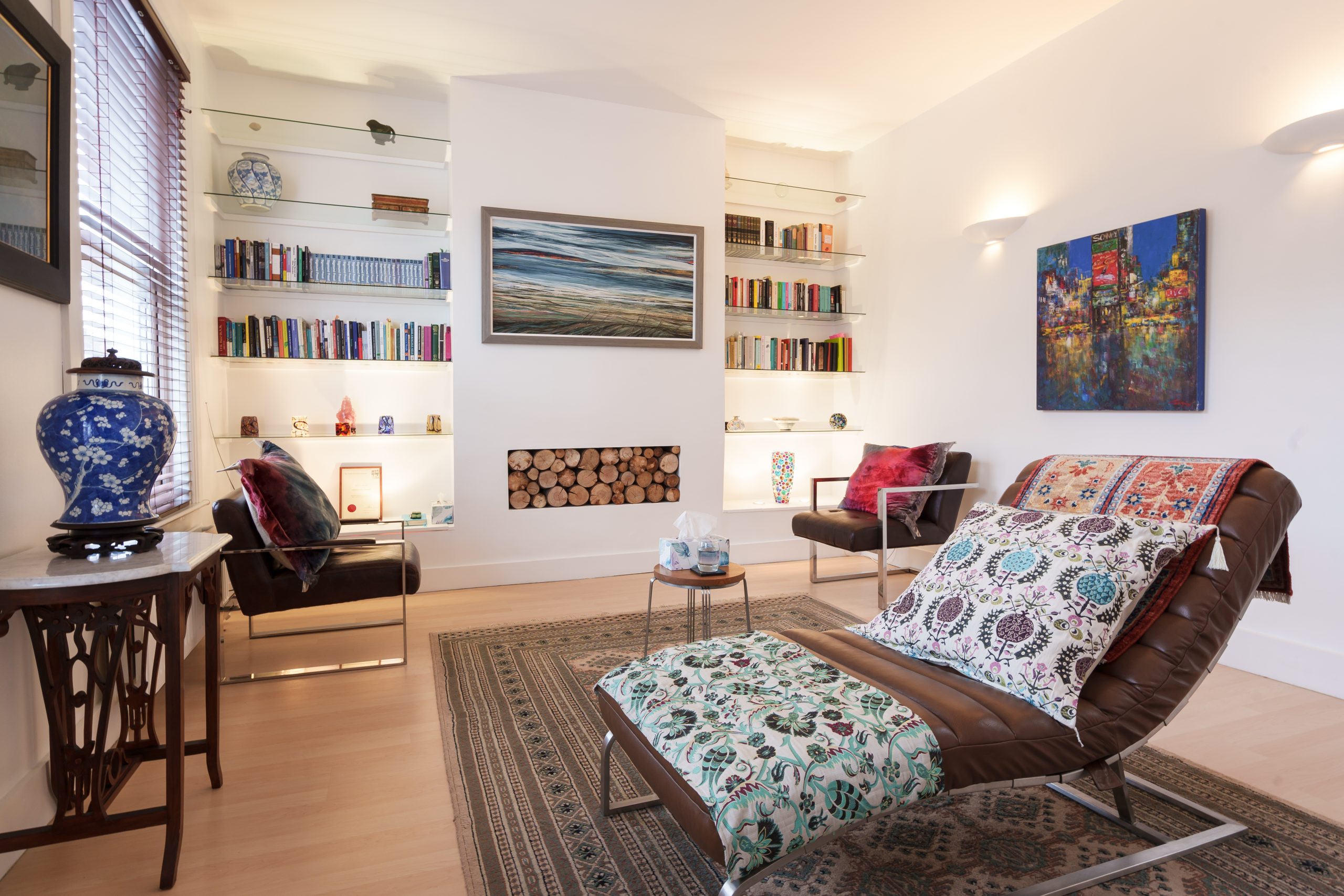 London Psychotherapy
Psychotherapy in North London
Italian speaking Psychotherapist in London
The Italian Patient
If you are reading this in Italian you are likely to be an Italian speaker seeking counselling and psychotherapy in Italian. I am Anglo-Italian and I work with first-language speakers in both languages. My practice is in Archway in North London where I work face-to-face. (If you are interested in online psychotherapy, please see my Online page from the menu).
My professional and ethical background
I am a psychoanalytic psychotherapist, Member of The Guild of Psychotherapists and fully accredited by The United Kingdom Council of Psychotherapists. I abide by the Ethical Codes of Practice of The Guild and of UKCP.
Working in your own language
I know how important it is to be able to communicate in your first language. This is especially true when you are in psychotherapy. Being able to express yourself freely without impediment, and to be understood in your mother tongue, is an immediate advantage that most people born and bred in the UK take for granted.
Making the right choice
Obviously the ability to speak Italian – or English – is no guarantee of a good counsellor or psychotherapist. Crucial to the success of the therapy is that you be understood and supported at the level of your mind, thoughts and feelings. It is important that you should feel safe with a therapist you can rely on. Any successful therapeutic collaboration, in whatever language, is an invested encounter between two people. I am committed to supporting and facilitating your journey towards profound and positive change.
An informed choice
Have a look at the clinical areas I specialise in, my other pages for more about how I work, location and fees. You will also find a selection of articles that are informed by my clinical practice.
The first meeting
This is an informal conversation. It is an opportunity for you to express in Italian what's on your mind, to experience a sense of what it would be like to work together, and to ask any questions you might have. If you are unsure about taking things forward, it can be helpful to return for a second visit.
The first contact
If you would like to book an appointment, please contact me by phone or email. I try to respond within 24 hours.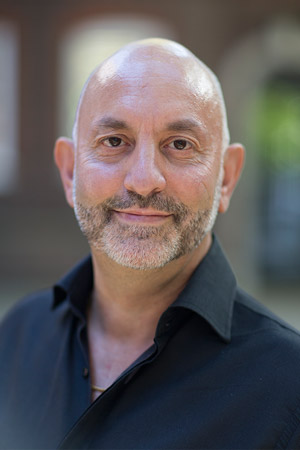 Giovanni del Vecchio
Psychoanalytic Psychotherapist
London Psychotherapy
Member of The Guild of Psychotherapists 
UKCP Accredited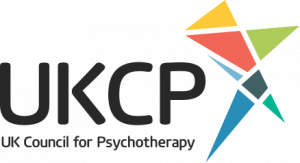 Archway N19 (near Archway & Finsbury Park tubes and Upper Holloway Overground)