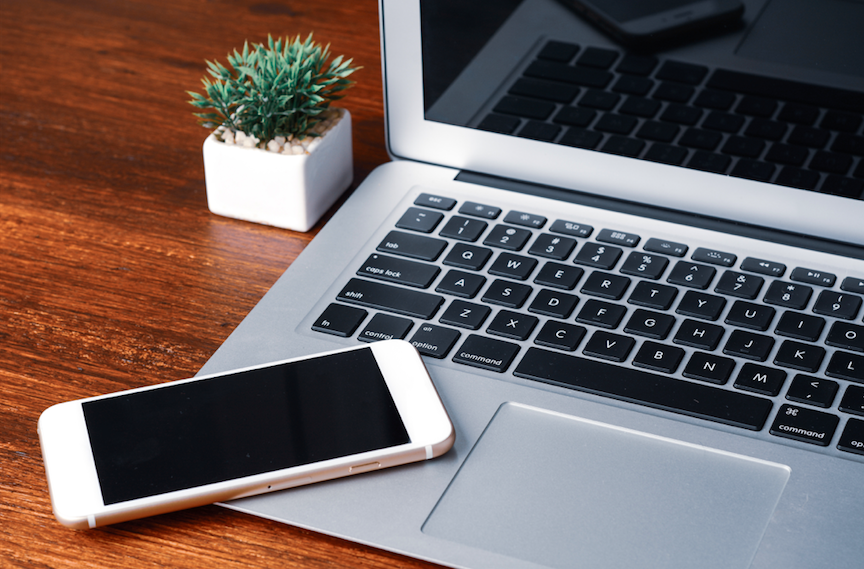 The First Meeting
In whatever medium you choose, finding the right match for you is key to the success of the therapy. The assessment is your opportunity to express yourself freely and to gain a sense of what it will be like to work together.  You may find it helpful to have a second meeting to explore things further.
Psychotherapy Online
Below I outline the simple steps to set you up for Psychotherapy Online in a format that is secure and which observes the Ethical Code of Practice to which I adhere.  I work by telephone and with secure platforms for video. If you would like to make an appointment or simply ask any further questions, please get in touch, using the Contact Form.  
Online Therapy Fees
The Initial Assessment fee is £100 and lasts for 90 minutes
The normal therapeutic session is £80 and  lasts for 50 minutes
Sessions begin and end promptly at the time(s) we arrange.
The minimum amount of sessions is one a week.
Sessions are routine between one and three times a week depending on your need, at a fixed time and day(s) agreed between us.
No Contract
You are free to leave at any time.
My Ethical Framework
I have routine supervision according to the UKCP Ethical Codes of Practice with which I abide.
Your confidentiality is protected at all times.
The room I work from is quiet and confidential and free from interruption.
When working online, I use Facetime, telephone,  Zoom or Skype.
To be online safely you will need to have access to a space in which you are able to express yourself freely, with safety and confidentiality.
Advantages of Online Counselling and Psychotherapy
Online Counselling enables you to have your therapy from the comfort of your own home. It also offers the potential for greater flexibility in scheduling than Face-to-face therapy. 
Online psychotherapy saves on travel time, giving you more time back.
Experiencing Online Counselling and Psychotherapy 
For many, especially in times of confinement, Online Counselling provides a vital support.
We will monitor the experience very carefully as part of the therapy. Without exception, my patients who switched from Face-to-face therapy to online, express that their online experience is equally as poignant and as beneficial as meeting Face-to-face.
Online therapy produces the same benefits in helping you to process your thoughts and feelings and in being understood.
What you need to get started with Online Therapy
A private space where you will not be disturbed during the session.
Access to a computer, laptop, tablet or smartphone.
A good stable internet connection.
Access to a video camera with sound (usually integrated in your device).
Next steps
Request your initial meeting via the Contact Form
I will reply by email usually within 24 hours, to establish our mutual availability. Often it's easier to do this by phone, but email is equally fine if you prefer.
I will email you instructions on how to set up Zoom (if you agree to proceed on that platform) and the Zoom link to join our session on the day.
If we agree a time for the assessment, you will need to pay the Assessment Fee by bank transfer in advance and confirm this with me by email.
Giovanni del Vecchio
Psychoanalytic Psychotherapist
London Psychotherapy
Member of the Guild of Psychotherapists 
UKCP Accredited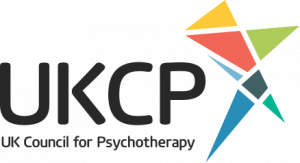 Nelson Square SE1 (near Southwark tube); Archway N19 (near Archway & Finsbury Park tubes and Upper Holloway Overground).