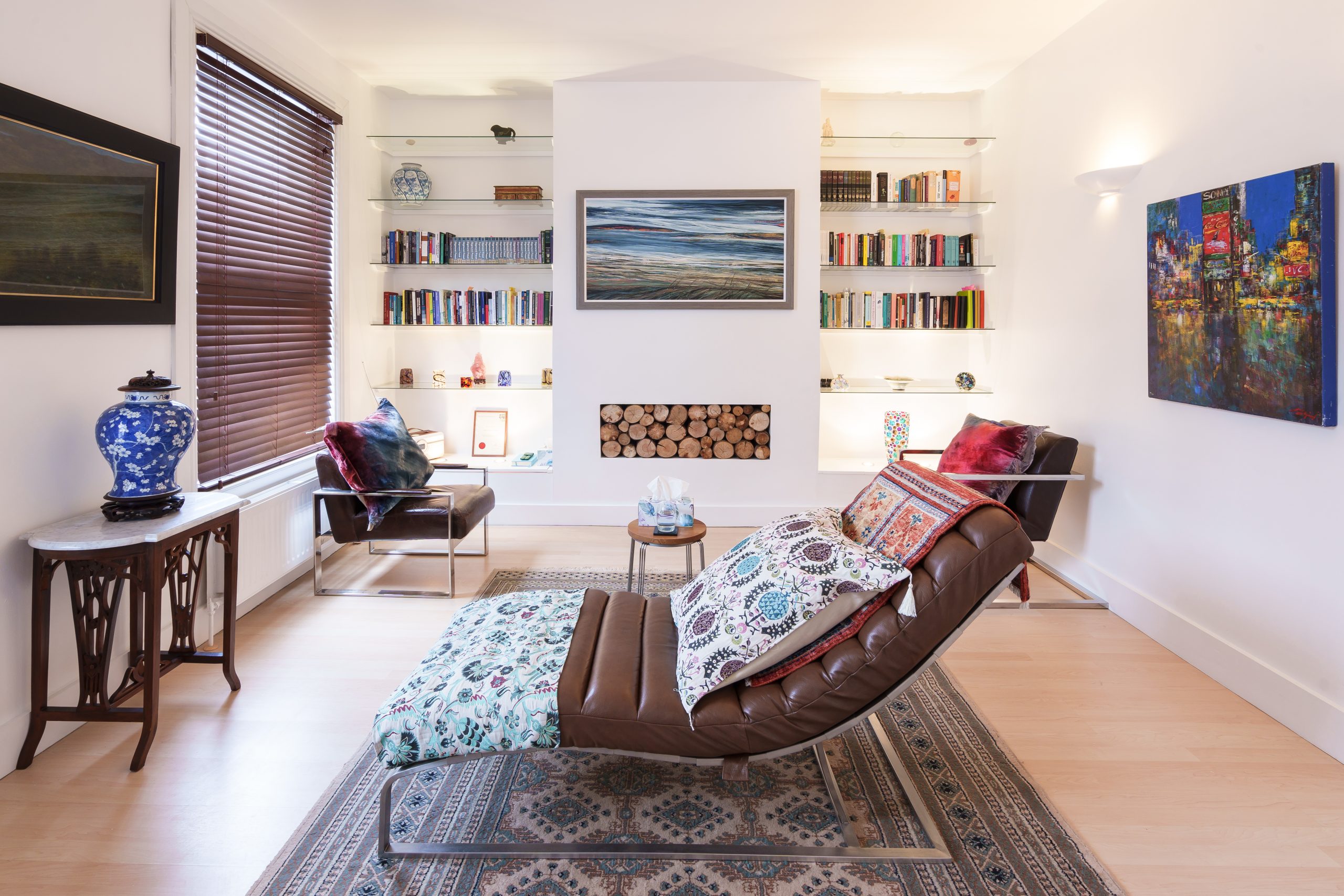 London Psychotherapy
Psychotherapy in North London
Psychoanalytic Psychotherapy
The Experience
The trust and rapport you have with your therapist is crucial to the success of the therapy. So it is important that you feel safe and understood.
I provide a safe and dependable space, where the truth of your experience will be valued.  I facilitate your ability to process your difficulties. To develop peace of mind and to create the conditions for positive change. 
About me
I am a Psychoanalytic Psychotherapist, Member of The Guild of Psychotherapists and Committee Member of The Guild Clinic. I am fully accredited by the United Kingdom Council of Psychotherapists (UKCP) and I abide by the Ethical Codes of Practice of the The Guild and of UKCP. 
I am British Anglo-Italian and I work in both languages, in person and online. For online counselling, please see my Online Page.
A collaborative approach
I am in this with you, in a therapeutic relationship on which you can depend. My job is to listen, understand and remember, helping you to make connections you might not otherwise make.
Exploring who you are
I am alongside you in helping you get in touch with those aspects of yourself that might otherwise remain unthought about and in shadow. These elements may surprise you. They may be conflicting, positive or negative or contain trauma that has yet to be cleansed to the bone. When repressed, these unconscious elements can become autonomous, bleeding through into our daily lives in ways that cause difficulties.
A catalyst for change
The aim is to help you to understand and know yourself better, to help you integrate those parts of you that may be unconscious, and help you to achieve a better relationship with yourself and others.
Ultimately our collaboration supports you in experiencing yourself as authentic and self-aware, able to relegate trauma if it's there to past tense, and to enjoy a better quality of life in the present and future.
Getting started
If you would like to arrange an initial meeting, please get in touch by phone or email. I will try to come back to you within 24 hours. 
Our first meeting
This will be an informal conversation. You can ask any questions and get a sense of what it will be like for us to work together.
If it feels like a good fit, we can agree to go forward
Location for London Psychotherapy
Kingsdown Road, Archway, London N19 4LW.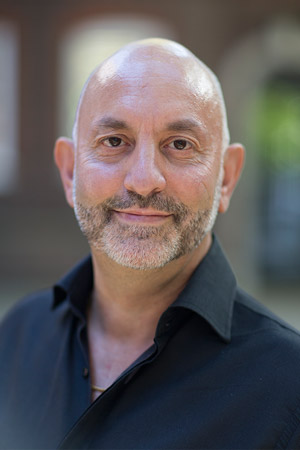 Giovanni del Vecchio
Psychoanalytic Psychotherapist
London Psychotherapy
Member of The Guild of Psychotherapists 
UKCP Accredited


London Psychotherapy is based in Archway N19 (near Archway & Finsbury Park tubes and Upper Holloway Overground).