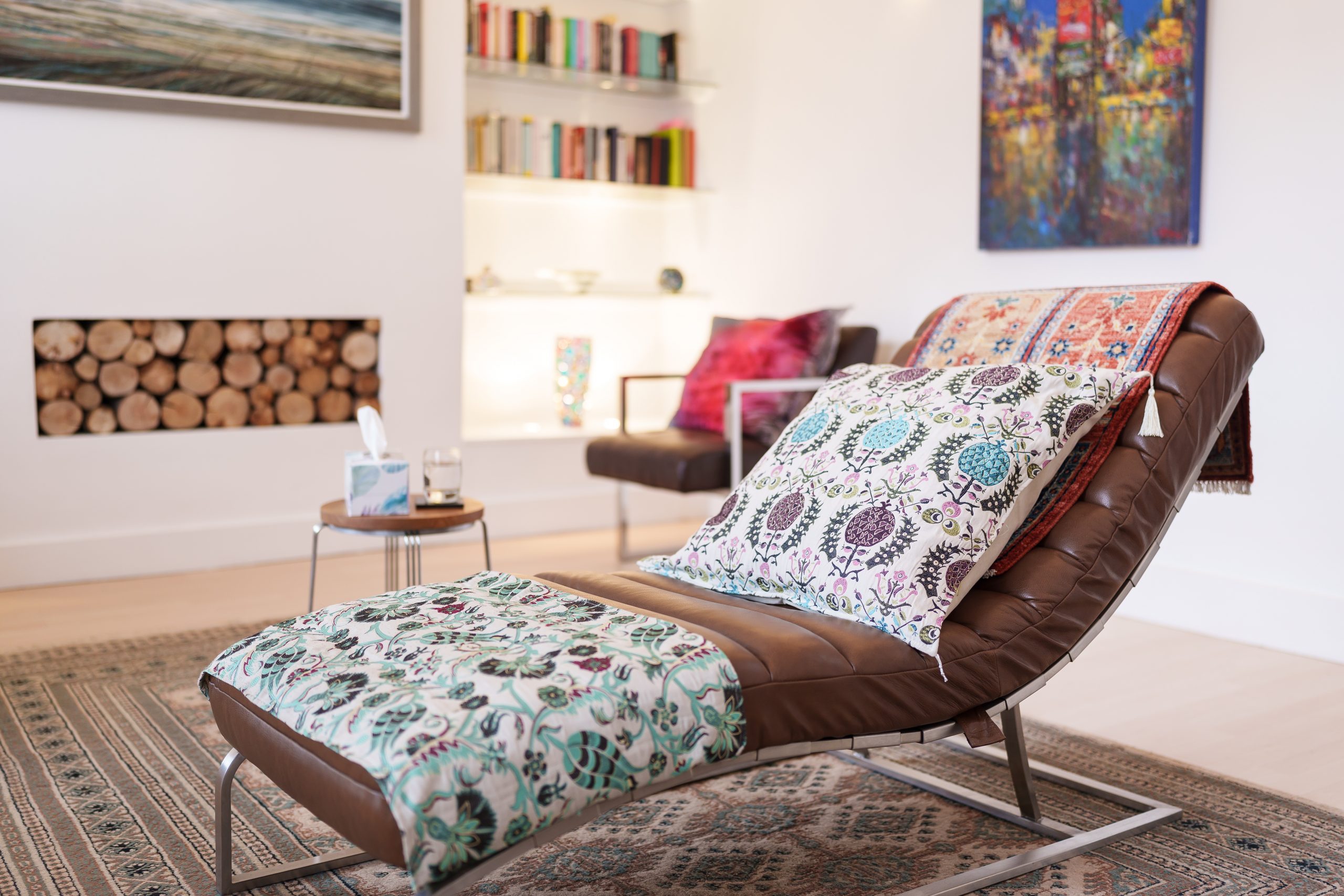 London Psychotherapy
Near Archway & Finsbury Park Tube Stations and Upper Holloway Overground
Contact and Location
Address and initial contact for London Psychotherapy
Address: 66 Kingsdown Road, Upper Holloway, Archway, London N19 4LW
Email: gdv@londonpsychotherapy.org
Call: 07823557063
Get in touch
If you would like to arrange an initial meeting, please get in touch by phone or email. I will try to respond within 24 hours.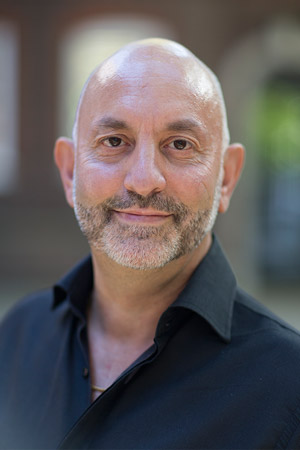 Giovanni del Vecchio
Psychoanalytic Psychotherapist
London Psychotherapy
Member of The Guild of Psychotherapists 
UKCP Accredited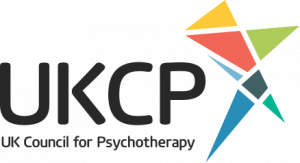 Archway N19 (near Archway & Finsbury Park tubes and Upper Holloway Overground).