Locations and Directions for
London Psychotherapy
I offer Psychotherapy and Counselling in two Central London locations. Where we meet for your routine sessions will depend on our mutual availability. I will seek to be as flexible as I can to accommodate your needs and preference.
Near Oxford Circus and Baker Street Tube Stations:
Third Floor,
26 Eastcastle Street, Fitzrovia, W1W 8DQ
Near Southwark and Waterloo Tube Stations:
The Guild of Psychotherapists
47 Nelson Square
Southwark, SE1 0QA
Get in touch
If you would like to arrange an initial meeting, please get in touch by phone, or through my Email Contact Form. I will try to come back to you within 24 hours.
Contact Form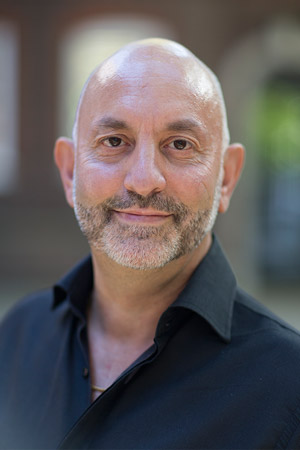 Giovanni del Vecchio
BA (Hons), MA
Psychoanalytic Psychotherapist
Based at two locations, near Oxford Circus and Southwark Tube Stations