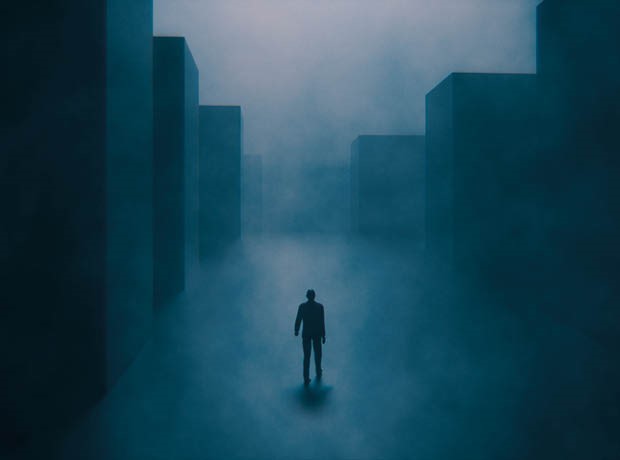 If we could only be sad
For most, sadness, when it occurs, ebbs away. Depression on the other hand, is a constant.
If you suffer from depression you may be unable to take pleasure or make use of what is good. It can feel like a dull pain, a 'manageable' burden, that bleeds through all you say and do.
Depression can prevent you from leaving the house, to go out to work, or be able to love. Some people surrender to depression in despair, taking refuge in suicidal thoughts. Others seek escape through destructive behaviours.
Sufferers blame themselves
While not everyone can put their finger on why they are depressed, sufferers generally blame themselves.
Your depression may be linked to someone else
Through psychotherapy, you will be able to trace a route to the origins of your depression. At this buried depth, it often emerges that your depression is unconsciously linked to someone else.
You may already have a good idea of who it is. But how they impact on your internal life and to what extent, has yet to be understood.
How psychoanalysis can help
Psychoanalytic psychotherapy  will help you to understand your unconscious mental processes. These determine your thoughts, actions and feelings. To know where your depression stems from, how it operates and to find the language to work it through. As a result of the internal changes that therapy supports, you can develop the selfhood, optimism and resilience to be free of depression.